Recently, Atlas-Link Biotech's SARS-CoV-2 Antigen Rapid Test Kit and Helicobacter Pylori (H.Pylori) Antigen Test have obtained the CE certification, the products strictly comply with the relevant requirements of the CE certification.
Among them, the SARS-CoV-2 Antigen Rapid Test Kit (Colloidal Gold Immunochromatography) uses the double antibody sandwich method to detect the novel coronavirus (SARS-CoV-2) antigen in human throat and nasal
swab samples, which is currently one of the main methods to detect novel coronavirus (SARS-CoV-2) infection.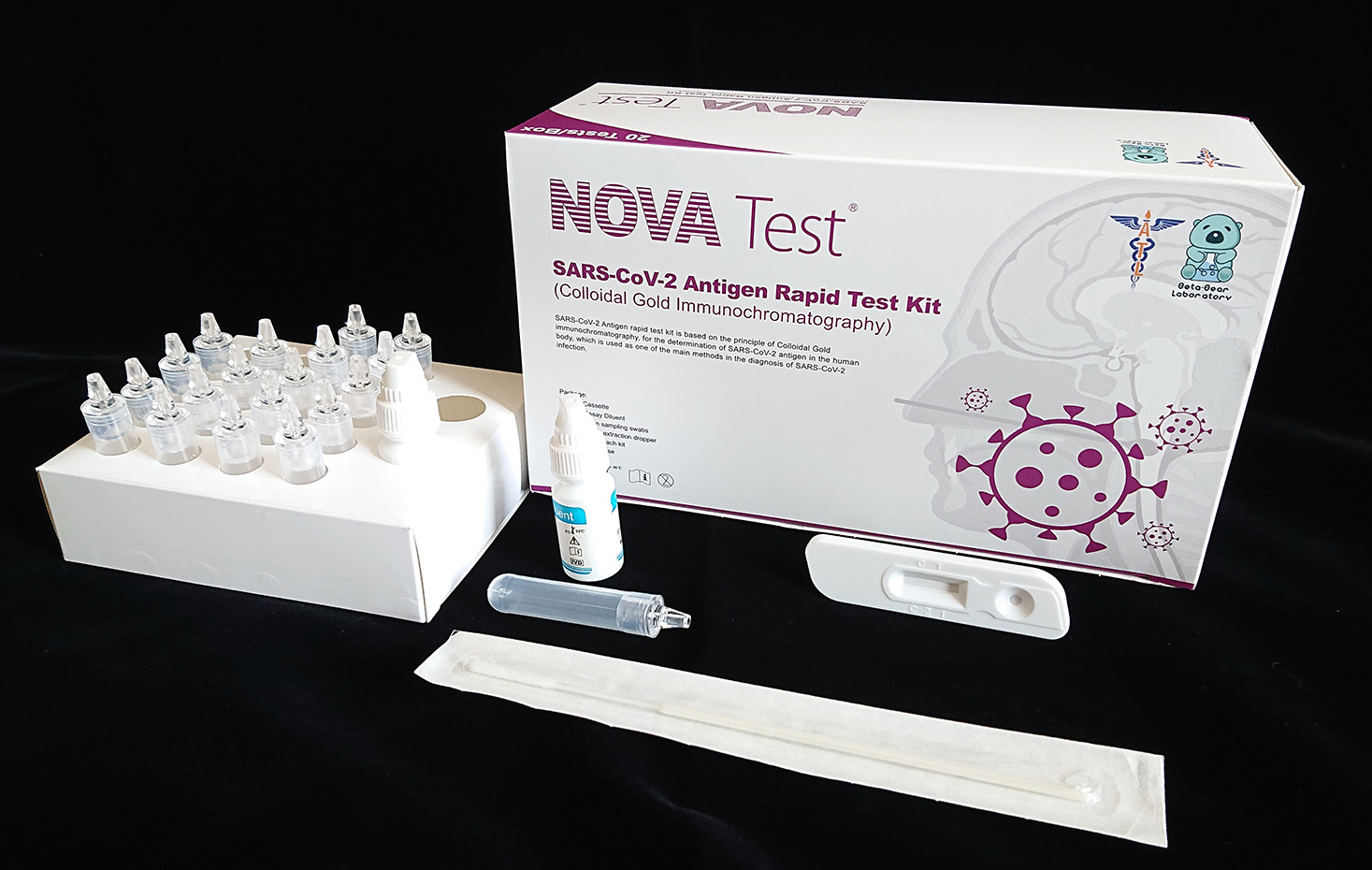 This product has the characteristics of convenient operation, rapid detection, and low price. It can be used for rapid screening of suspected patients and key populations and assists in their early diagnosis and subsequent treatment.
Atlas-Link Biotech has been adhering to a rigorous scientific attitude and professional production technology since its establishment, and is committed to the development and production of in vitro diagnostic test papers. We will always use technological innovation as the driving force for corporate development, and work hard to make the detection of various diseases easier, faster and more affordable. It is our constant commitment to provide customers with high-quality products that meet their needs at a competitive price.